Group Surf Ski Fitness Paddle (Afternoons) NEW START TIME 6PM!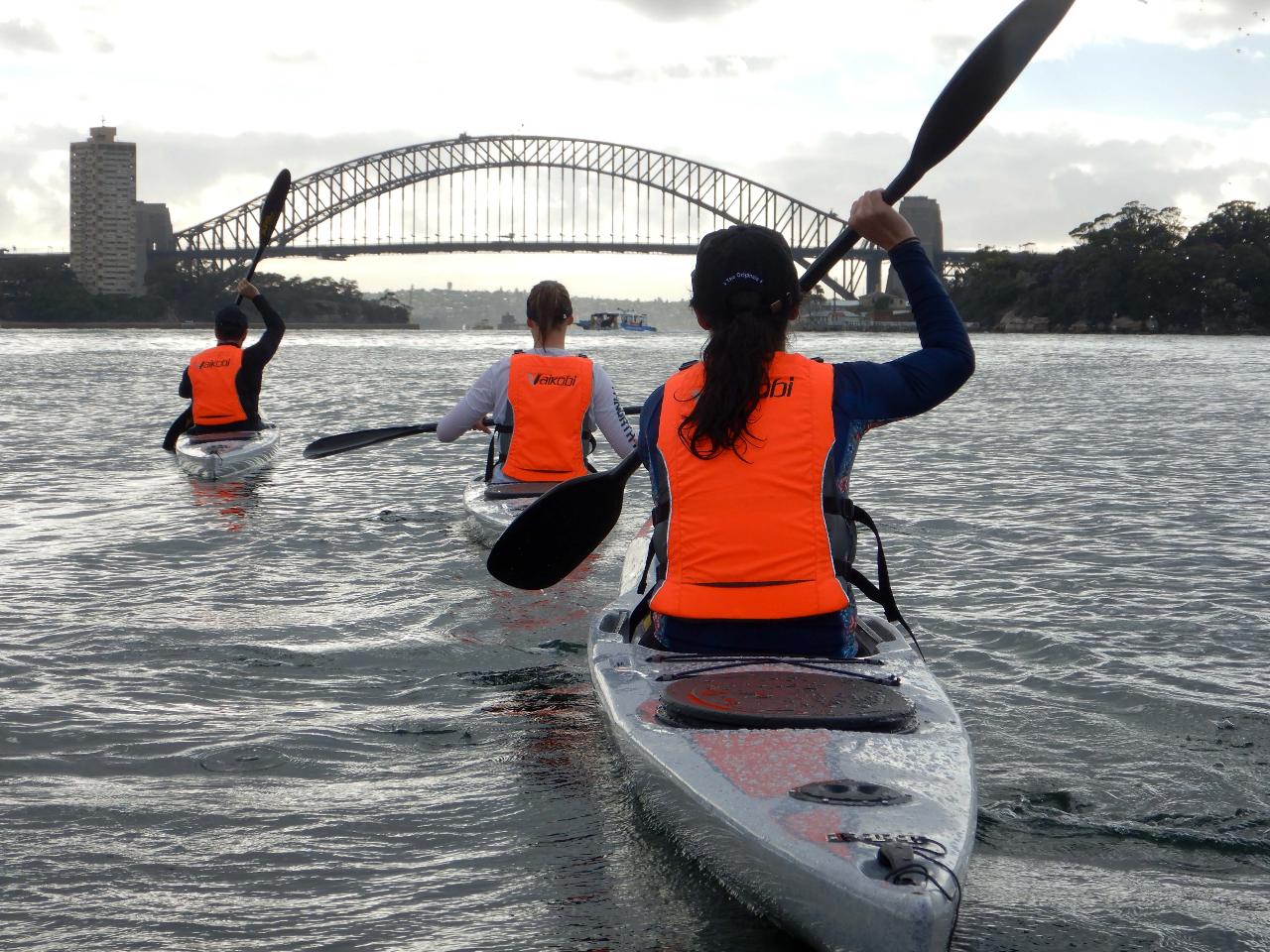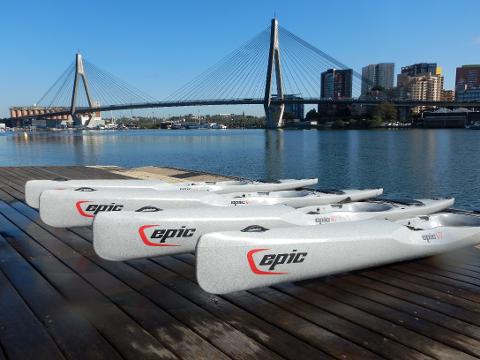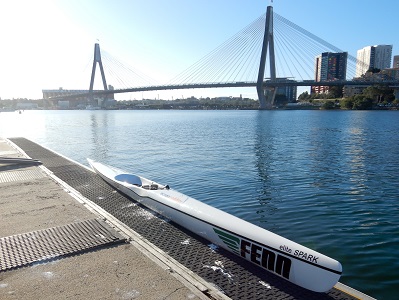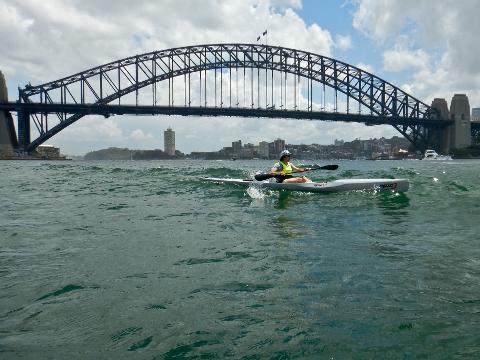 Duration: 1 Hours (approx.)
Location: GLEBE, NSW
Product code: Birchgrove - Goat Island Loop (10K)
If you're looking for a fun, social and interesting way to get active and build skills and fitness then Paddling might be just the thing you've been looking for. We will provide everything you need to get into this great sport. We use high end equipment and provide you with full carbon fibre paddles and surf skis (EPIC V7's & V8 Pro Ultra's). You'll be completely safe under the guidance of an experienced and fully qualified instructor who will help you become the master of your own little vessel after just a few sessions. Start a new and exciting chapter in your life - become a paddler, you'll be amazed where this journey can take you! PLEASE NOTE YOU MUST ALREADY HAVE A HIGH FITNESS LEVEL AND STRONG CORE TO PADDLE A SURF SKI!